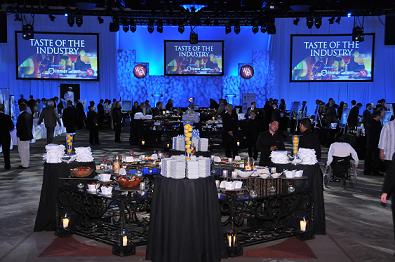 We invite you to attend WSWA's 67th Annual Convention and Exposition April 6-8, 2010 in Las Vegas, Nevada.
We are continually striving to improve your convention experience and are certain that you will be pleased with the changes being introduced and our newly added features.
The WSWA Convention & Exposition is where distributors seek out new and exciting beverage products for U.S. consumers, meet with existing portfolio partners and look for services to enhance internal operations. This event will provide you with the opportunities you need to introduce your wines and/or spirits to the U.S. market. New wines and spirits are consistently introduced to the U.S. beverage alcohol industry through this event. Products introduced here have gone on to become blockbuster brands in the U.S. and abroad.